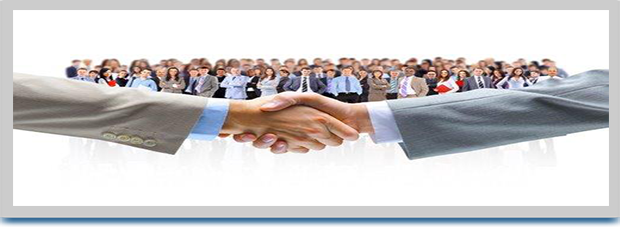 General Information
Fraud Policy
If you suspect that a claim is fraudulent, please click here for the Louisiana Workforce Commission's Office of Workers' Compensation Fraud section.
Loss Control
The Loss Control section provides tips and tools to assist agencies in reducing claims. This section also contains access to conducting your Agencies Self Audit. Please visit the Loss Control Section by clicking here.
System Access
Claim Reporting
To report workers' compensation claims to the Office of Risk Management, you must have a Claim Capture login.  Please visit the Claims Reporting section
Loss Analysis
To view claims for your agency or to conduct loss analysis reporting, you must have a viaOne Login.  Please visit the Loss Analysis section.